A guide to Teach Online for Teachers and Tutors
| FixMy Classroom |
Some of the best tutors we know are moving their businesses online, and for good reason. Tutoring students online completely eliminates the waste of spending your day traveling between appointments, which can often eat up valuable tutoring hours.
With COVID 19, Online seems to be the correct way forward in Teaching and Learning Process, it's not without its challenges.
Not every subject transfers well from in-person to online: depending on the subjects you tutor, online tutoring may not yet be perfected. Until recently, it was almost impossible to have two way communication during teaching and learning Process. But with new Apps and Tools, it is now possible to have constant feedback on lessons and create content for Wider Student audience.
Forming an emotional connection can be challenging: When you teach in person, you may have a special Unique Teaching Method, Similarly you need to have a New teaching Method apart from your usual teaching routine.
Holding the student's attention: when screens are open and there's no in-person supervision, there will undoubtedly be distracting windows open on your student's screen. How can you maintain their attention throughout your online class?
The good news is, problems like these can be solved in a variety of ways, from modifying your teaching approach to using new tools and software that help you get the job done.
Let's walk through the software setup we at FixMy.lk recommend for the online tutor's ToolKit!
Disclaimer : All these are suggestions. Reader should take the Choice of Using or Not using these apps. FixMy.lk is not Kept Liable for any data loss or any other issues related to the Apps and Softwares.
If you agree, Lets dig right into the 5 Top Free Tools For Teachers.
Tool 1: Building Communication with your Students (WhatsApp/Viber)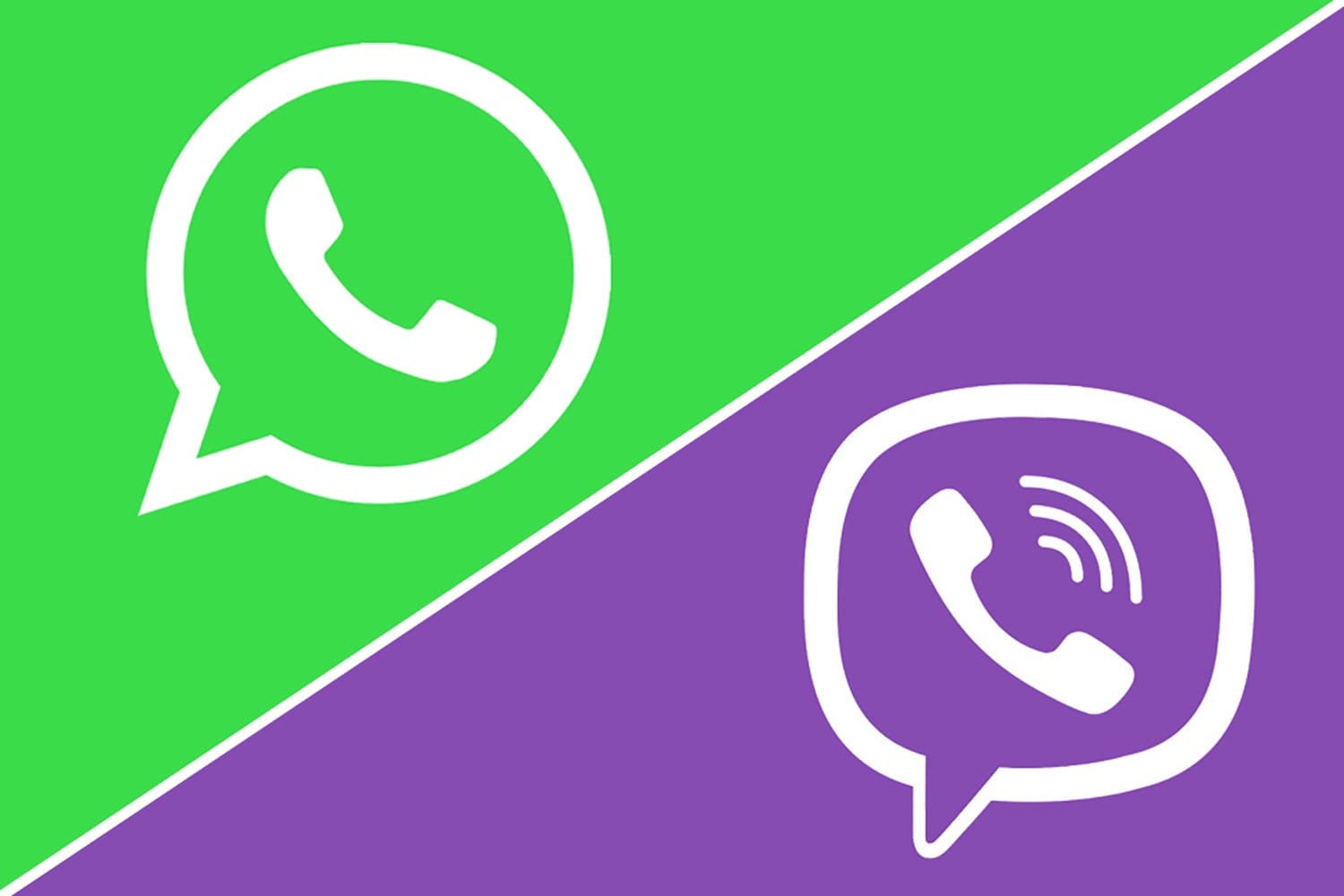 Even though there are many communications platform such as Telegram, Skype, Facebook Messenger, IMO (The list goes on) we at FixMy.lk have recognized that WhatsApp or Viber would be the Most easy & efficient way to communicate with your Students.
Why?
Firstly we have to think in students Perspective. Convincing them to learn digitally has been a challenge, we have to deliver the Teach online approach very carefully.
Spending Mobile data and downloading an App you are promoting will be not welcomed by the student community. After all they have more than enough place to spend them. They will mostly have WhatsApp or Viber or both installed in their mobile. So contacting is more than easy when using these 2 messaging Apps.
Even though WhatsApp and Viber are Free, they come with many more additional Features helping you teach through them. But these tools have their differences too. Just to give an idea,
Voice Call Quality
Desktop Access
Video Calling
Tool 2: How to Create Great Contents for your Lessons?
(Screen recording and video production: )
You may have PDF, handouts, Power Point Presentations (PPT) or other materials which you use during your class or even shared with your students online. That's great! But Basic!
You need to stand out and be different from other teachers. A great way is to have diverse forms of contents such as video, Audio, Screen recording. Finding a Free App/Website or Free Online editing Software is a near to impossible task. Most of them have a Limited free user features so you are limited.
Save Time ! The below tool will help you make great contents.
Loom | Free Screen & Video Recording Software
Features of this Tool:
There are three options to record: just your face, just your screen, or both
There are no watermarks
You can record in HD
You can password protect videos or make them available only for certain email addresses
You can use Loom on your computer
There are no restrictions on how long you record for or how many videos you make/store
There are multiple sharing/saving options — you can give someone the URL of your video to view instantly or you can download your video (MP4) and add it to YouTube, Google Drive etc
Tool 3: Video chat with your students
Skype is great as the Traditional way of Video Chatting, But other tools such as WhatsApp and Vider also Provide this Feature. Even though they are all good tool to Video Chat, they serve a different purpose. Our Recommendation is Zoom. Why?
Features of Zoom:
Change your background (Virtual Background)
Share your screen
Record the meeting to your computer
Host more than 100 people
Tool 4: Make Free Online Classroom with Google Classroom
Google Classroom is the result of Google bundling Google Calendar, Google Drive, Gmail, and other services into something simpler for teachers to use. As a free online learning platform, Google Classroom offers several benefits for students and teachers.
Features of Google Classroom:
Make learning with digital content more dynamic for students
Everyone in the class can find announcements and upcoming assignments, and it's the first thing students see when they log in.
Students can interact online by asking questions or commenting on each other's posts
Structure your Course with a Clear Syllabus once which can be reused Unlimited.
Tool 5: Free WhatsApp and Google Classroom Administrator
If you are a Teacher who is maintaining a Whatsapp / Viber Group / Zoom/ Google Classroom to conduct classes by sharing Course Materials with your Students, We Know How Complicated things can be.
FixMy.lk will Monitor your Class, Maintain Discipline, Take Attendance, Create reports, Connects With Parents.
In Addition to it, We will Provide Teachers and Tutors with Free Online Sri Lankan Syllabus, Notes, Past Papers, Short Notes and Many more for English/ Sinhala/ Tamil Mediums from Grade 1 to A/L. Click Here for the Links.
FixMy.lk will also help to create Videos, Voice Notes, Presentations for teachers and Tutors for Learning Process through our 100+ Verified Freelancers.
Contact 0765432104
Call us or WhatsApp Us.
Visit Website.FixMy.lk for more information on How our Online Administration Services for you Classes work. In Simple Terms we are an Digital academy/Tuition administrative services. All usual functions and beyond to make sure Teachers can Focus more on making the leaning Experience better for the Students.
Education is a Contentious process and FixMy.lk is Helping Teachers to Transition into digital Platform for Free.